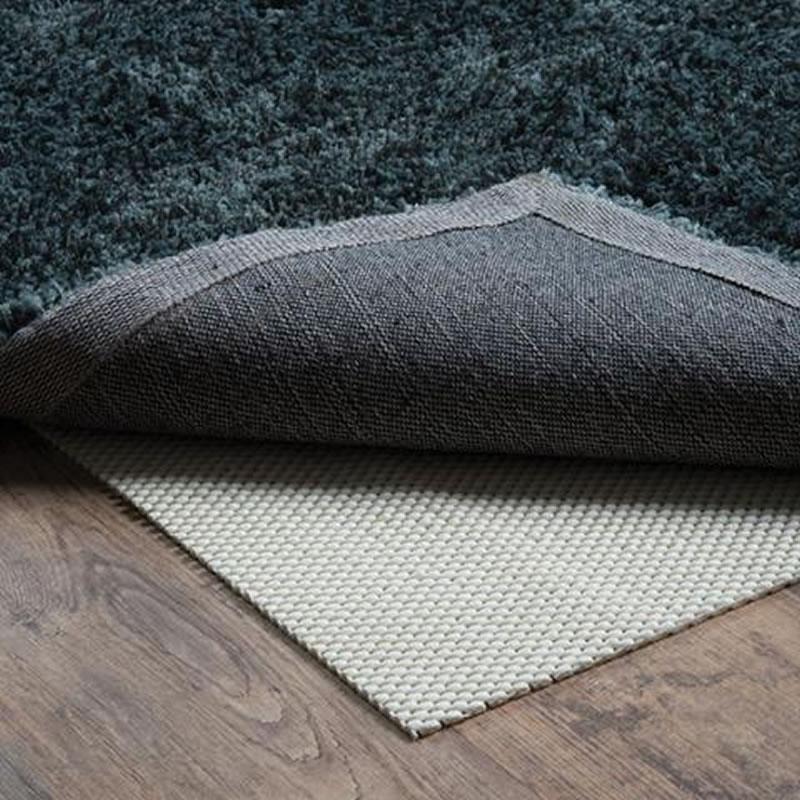 Rug Pad - Eco Grip
Your eco-friendly luxury rug pad solution for a greener home. Made with 100% plant based oils. Keeps area rugs in place, adds cushioning underfoot, and protects your floors. Cut to order for your rug size at $1.60 per square foot.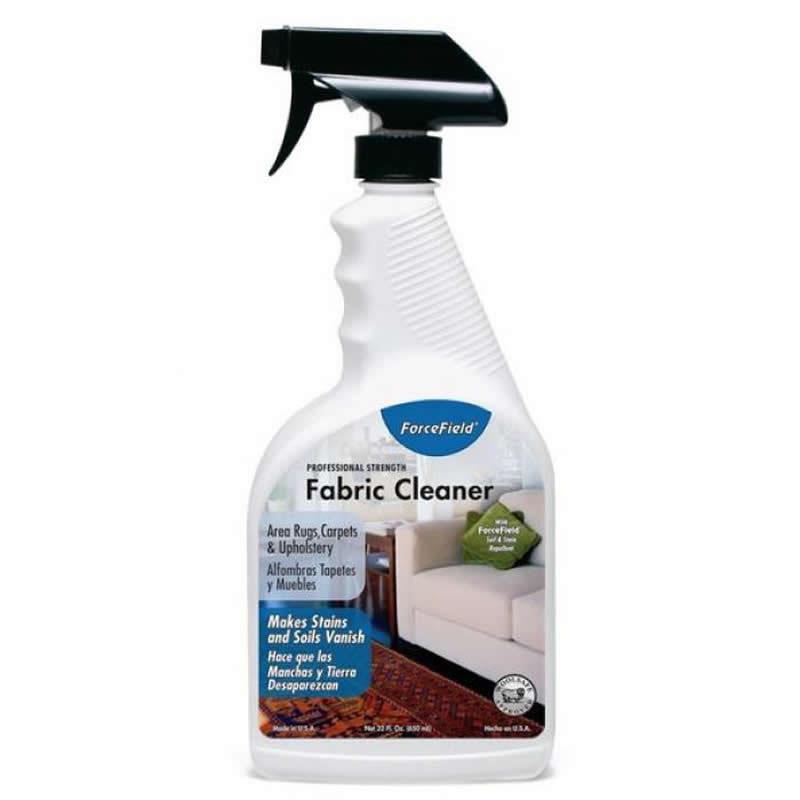 Sisal Life Cleaner
For spot cleaning of spills, apply Sisal Life Cleaner to natural fiber and bindings with a clean white cloth. Will not water spot and reapplies the Sisal Life Protector as it cleans.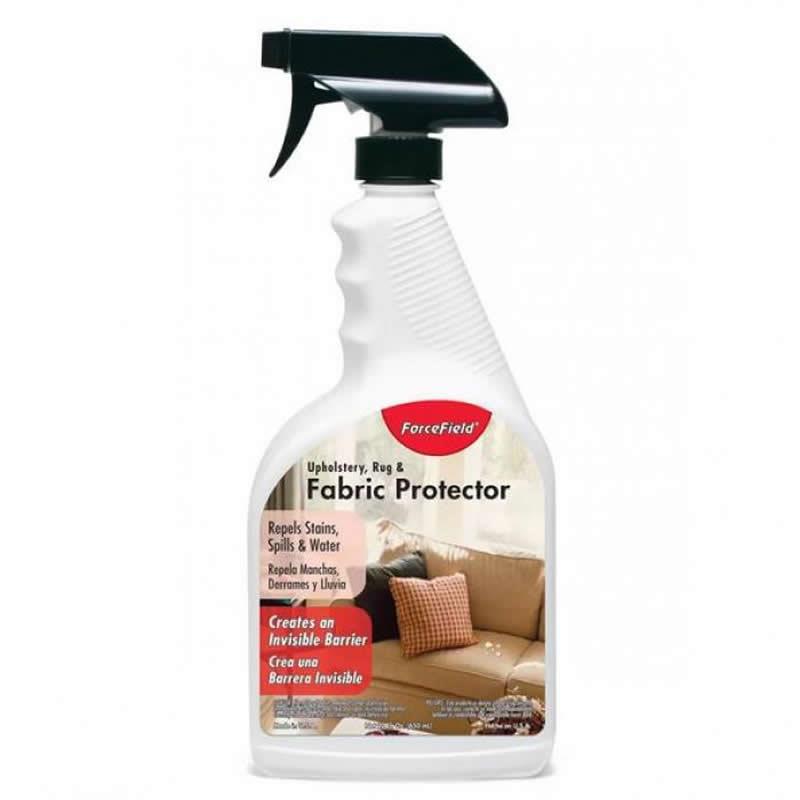 Sisal Life Protectorant
Applying Sisal Life Protectant on the finished rug will help repel water, resist liquid spills and retard soiling. Sisal Life is recommended for all natural fiber rugs. 12 - 22 oz. spray bottles per case.